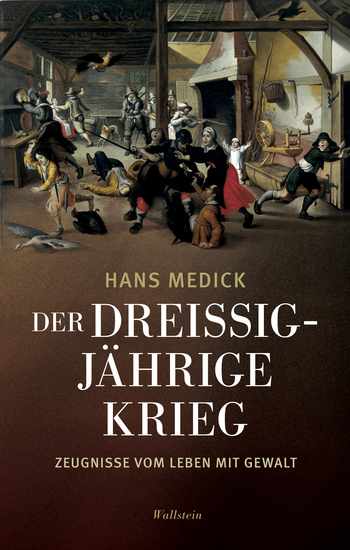 Content
Historical treatments of the Thirty Years War have heretofore been mainly political and military history.

These grand narratives neglect people's perceptions and experiences of violence, survival, and remembrance, as well as how the contemporary media presented events.


Hans Medick's documentary micro-history provides new insights into how people lived with violence in the Thirty Years War.

By choosing an episodic non-linear approach to the history of this war, and by avoiding retelling an epic narrative, he arrives at an alternative assessment of its consequences and the uncertain peace concluded in 1648. The book uses numerous firsthand accounts, many of them never published before, as well as materials from the nascent media of the time.

The experience of violence is examined from the perspective of individual women and men from all levels of society, such as mercenaries and soldiers, peasants, city dwellers, and noblemen.

Medick thereby brings to light astounding, even horrifying, findings that cast new light on the complex events of the war.


Medick has not only made accessible how contemporaries perceived and coped with the everyday experiences of the war, but he has also written a new, historical-anthropological, and medial history of the Thirty Years War.
Rights sold
Rights available